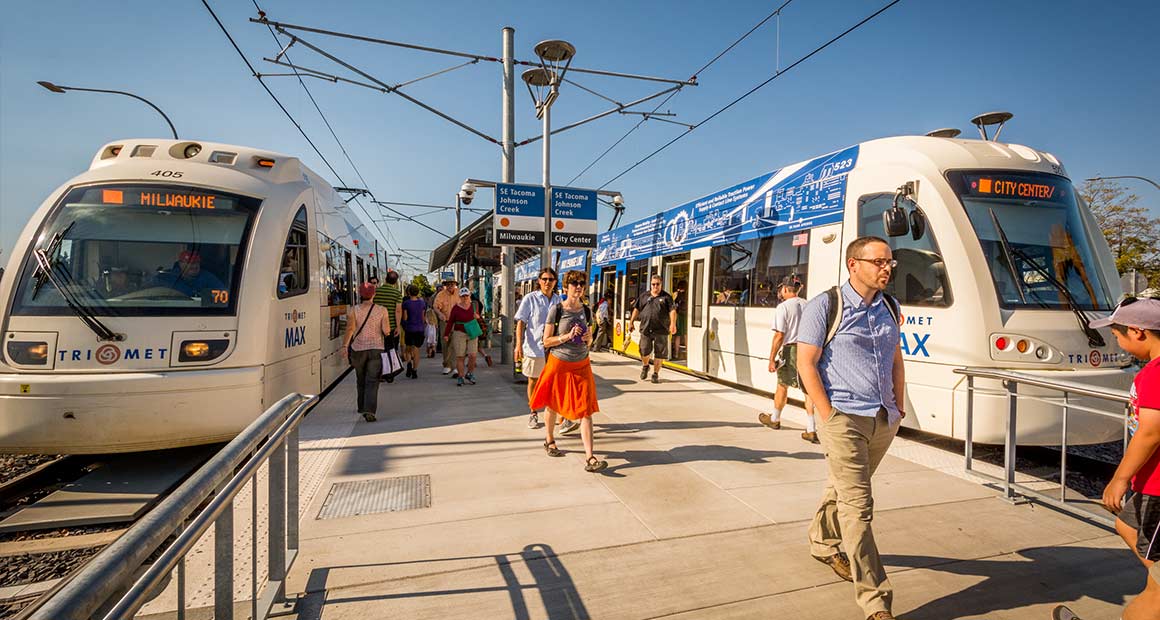 In Portland, you can use public transportation all day for $5.00 under the normal case. The normal case is that you stop at a Max station and buy an all day pass. But, if you start on a bus, you pay $2.50 + $5.00 if you need transportation all day. You put $2.50 into the bus equipment, which gives you a transfer from the bus, but it has a shorter life span, so if you plan many stops, you will need to pay for a full day.
Planning software and websites for the normal case is only the first part of the job. Then you need to think of all the other cases that users might have. But, it is not possible to think of all the cases. And, at some point, return on investment to cover every possible scenario kicks in.
In the book Don't Make Me Think
, the author discusses the fact that when you have people test software or a website, they will come up with all kinds of "problems" that you should fix. The point is to fix the ones that give you an "aha" moment.